Developing a Risk Management Plan - 5pm to 7.30pm
Risk management is a tool that leaders of child-related organisations can use to improve their child safe practices.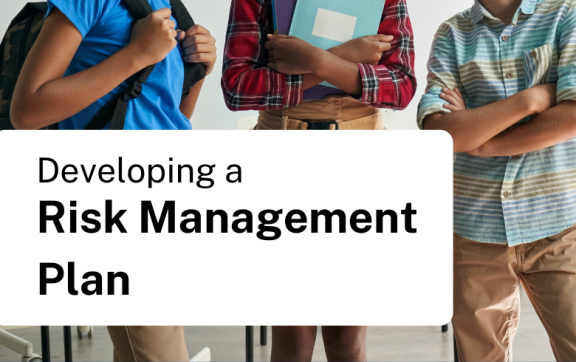 A core component of Standard One states that: 'Risk management strategies focus on preventing, identifying and mitigating risks to children'. Leaders are responsible for ensuring children are safe in their organisations. This webinar has been designed to assist you in developing the above strategies using our two Risk Management handbooks.