Introduction to the Child Safe Standards - 2:00pm to 4:00pm @ Bathurst
These sessions are intended for people who are responsible for developing and understanding child safety within their organisation, including leaders and frontline staff. 
Past event
This event has finished. Visit our Contact Us page if you have questions.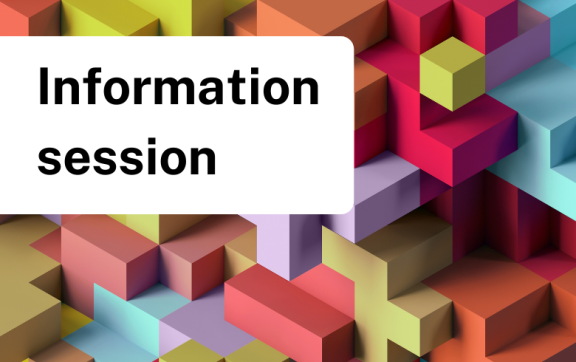 The 10 Child Safe Standards were enacted into legislation in NSW on 1 February 2022. They provide a framework for organisations to create and maintain environments where children and young people feel safe and are safe.

This workshop provides an overview of each of the 10 Child Safe Standards along with tips on ways to embed and practice so that your organisation meets its obligations under the Child Safe Scheme.
For more information, please contact the Child Safe team at childsafe@ocg.nsw.gov.au.