New consultation on voluntary out-of-home care now open
Consultation on the regulation of voluntary out-of-home care in NSW reached a new phase today with the release of new documents for public feedback.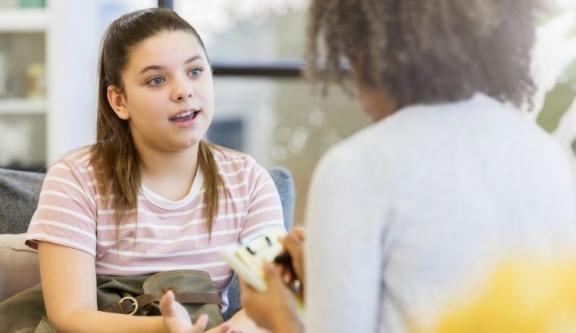 The Office of the Children's Guardian has released draft Mandatory Prescriptive Requirements for voluntary out-of-home care providers aimed at streamlining the current Statutory Procedures.
This consultation accompanies the recent public discussion on the proposal to regulate voluntary out-of-home care under the new Child Safe Scheme. The Children's Guardian undertook this consultation with the VOOHC sector from December 2021 to January 2022.
Voluntary out-of-home care is an arrangement between a parent and an organisation for their child to receive overnight care away from their usual home.
Consultation is open until 5pm Wednesday 25 May.