Introduction to the Child Safe Standards - 10am to 11:30am at Broken Hill
Learn about the Child Safe Standards with tips on how to embed them into your organisation's child safe practices.
Past event
This event has finished. Visit our Contact Us page if you have questions.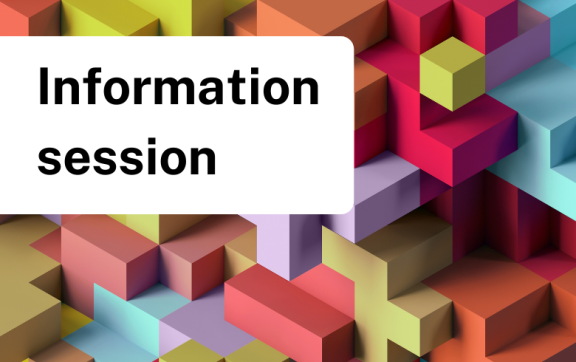 Who for: Anyone who works in a child-related role and is new to the Child Safe Standards or needs a refresher
Taking steps to prevent harm and abuse to children and young people is known as being child safe. To be child safe, all child-related organisations in NSW should apply the Child Safe Standards as part of the Child Safe Scheme. They must provide environments that put the safety of children and young people first – every time.
Introduction to the Child Safe Standards helps organisations build capability to help them make sure child safe practices are central to their organisation's values and how they operate.
To complement the session, download our Guide to the Child Safe Standards handbook.
For more information, please contact our child safe team.