Children's Guardian launches online Child Safe Self-Assessment
Child-related organisations can now check how they're performing against the NSW Child Safe Standards by using our new Child Safe Self-Assessment.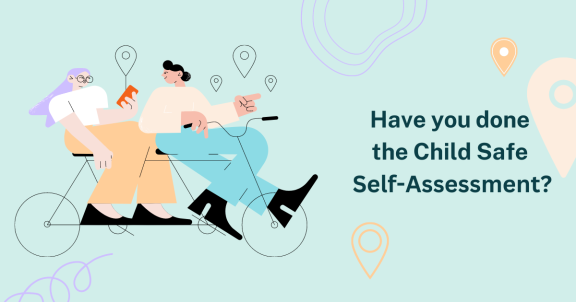 The online self-assessment from the Office of the Children's Guardian is user-friendly, engaging and interactive, and will help child-related organisations to be safer for children.
It will also help organisations meet their legal obligations under the Child Safe Scheme.
Based on responses, organisations receive a tailored assessment along with a practical action report to help them continue their child safe journey.
The Child Safe Self-Assessment is available in 5 languages: Chinese (traditional and simplified), Korean, Arabic, Hindi and English and is a free resource for all child-related organisations.