Consultation open on voluntary out-of-home care in NSW
We are seeking your feedback on a proposal to regulate voluntary out-of-home care under the new Child Safe Scheme.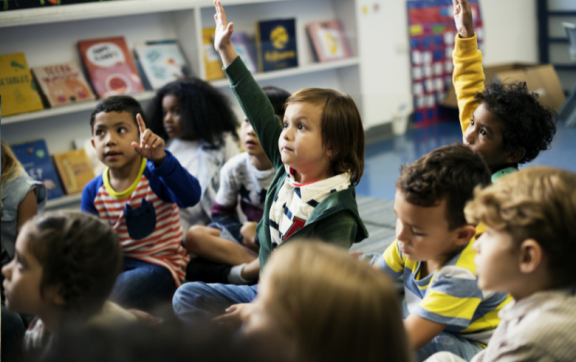 9 December 2021
The Office of the Children's Guardian registers and monitors organisations that provide voluntary out-of-home care.
In November 2021, the Children's Guardian Amendment (Child Safe Scheme) Act 2021 passed NSW Parliament. This legislation amends the Children's Guardian Act 2019 to embed the child safe standards as the primary framework that guides child safe practice in organisations in NSW. It requires certain child-related organisations to implement child safe standards, including voluntary out-of-home care agencies.
The establishment of the Child Safe Scheme is an opportunity to improve the regulatory framework for these agencies.
This content is also available on the NSW Government Have Your Say site: Child safe & voluntary out-of-home care.
The consultation closes on 21 January 2022.
Media contact: media@ocg.nsw.gov.au