Submissions open for review of Children's Guardian accreditation and monitoring functions
We are reviewing the Children's Guardian's accreditation and monitoring functions relating to statutory out-of-home care and adoption service providers.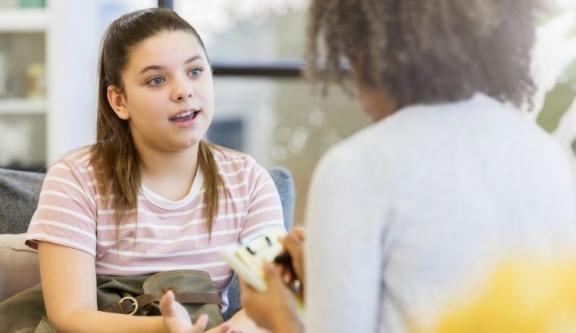 This review is an opportunity to make sure that our accreditation framework reflects the current out-of-home care and adoption service system. After the review, the Children's Guardian's powers, functions and responsibilities in relation to designated agencies and accredited adoption service providers will be transferred in 2022 into regulations made under the Children's Guardian Act 2019.
Key policy proposals discussed in the paper include:
provisions to strengthen the assessment process for new applicants
provisions to provide greater flexibility in the administration of the accreditation system
options for the accreditation of short-term emergency care providers
a new approach to monitoring and accreditation, and
providing greater clarity on the Children's Guardian's functions.
Webinars will be run to support the out-of-home care and adoption sectors with any changes.
More information on the consultation is on Have Your Say. 
The consultation closes on 8 December 2021.